Melody F. Denham, M.D.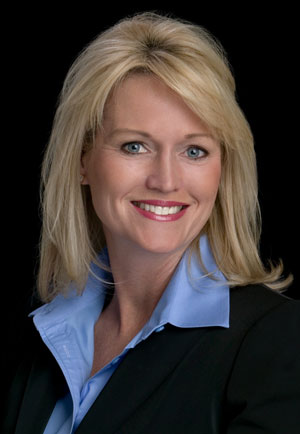 Melody F. Denham, M.D.
has been helping people whose lives are afflicted by chronic pain since 1996. She has developed a devoted following of patients who have found relief through the depth and breadth of her medical expertise, compassionate manner and adherence to the highest standards in health care ethics.Dr. Denham believes that every patient is a unique individual deserving of a personalized course of treatment. Listening is the first step in the treatment plan. Dr. Denham then conducts a thorough, comprehensive medical evaluation of every patient. Her philosophy of care centers on having an ongoing dialogue with each patient on the medical options that may deliver optimum results for each particular condition. She believes that helping patients understand the cause of their pain is key to their recovery. Dr. Denham's ultimate goal is to enable each person to become as functional as possible, restore hope and return the patient to the best possible quality of life.Her specialized areas of expertise include diagnostic and therapeutic interventions for managing injuries and diseases of the spine and treatment of complex regional pain syndrome. Dr. Denham is Board Certified in both pain medicine and anesthesiology. She completed her fellowship in pain management at the Mayo Clinic in 1996. She received her medical degree with special honors from the University of California, Los Angeles, where she also completed a residency in anesthesiology. Dr. Denham was recertified in anesthesiology in 2009 and in pain medicine in 2010.
Dr. Denham is a member of numerous professional associations, including the American Pain Society, International Spine Intervention Society and Denver Medical Society.  She is certified in  Advanced Cardiac Life Support and Advanced Trauma Life Support.  She is a volunteer for Global Health Initiatives where she volunteers as an anesthesiologist in underserved areas of the world.